Stay Connected and Get Involved
The Department of Agricultural and Consumer Economics has over 9,000 alumni spread across the world and country. We see alums influencing economic issues and creating innovative solutions related to food, agriculture, development, and environmental sustainability every day.
Body
Our goal is that every alum of the Department of ACE will feel equipped to get involved in ways that match their interest, values, and preferences. Check out our list of ways to be engaged as an ACE alum and let us know how you want to be involved.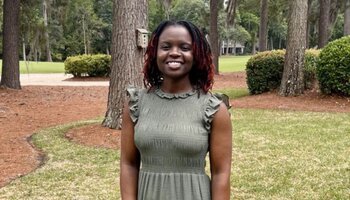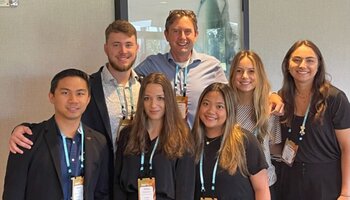 Alumni & Friends Newsletters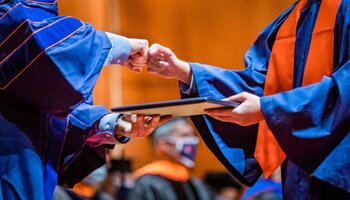 We want to serve you! If there is any other way we can help you get connected, let us know.