Bring agriculture and communities together.
Students eligible: Current University of Illinois students
Semesters of course offerings: Spring, Fall
Program length: 14 total credit hours
Format: hybrid
Agritourism helps farmers generate revenue from recreational or educational activities. This exciting field includes programs like farmer's markets, tours, U-pick operations, petting zoos, and more.
Faculty from ACES and Recreation, Sport, and Tourism will teach you how to:
combine elements of the tourism and agriculture industries
attract members of the public to visit agricultural operations
increase farm income
provide recreation, entertainment, and educational experiences to visitors
understand the impact of agritourism on local communities and the environment
The skills you learn in this program will make you a valuable asset to a thriving business or an entrepreneur in this dynamic field.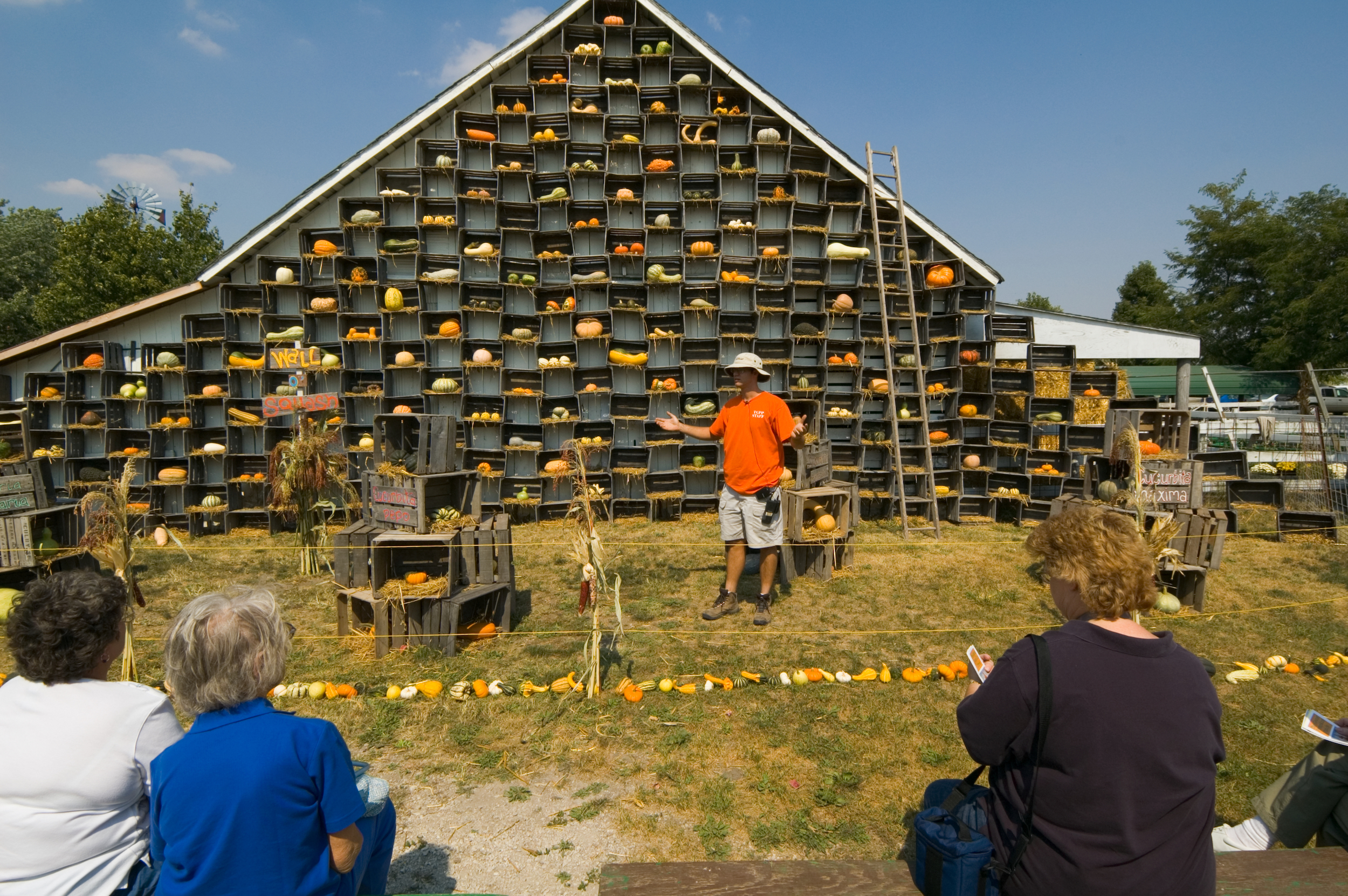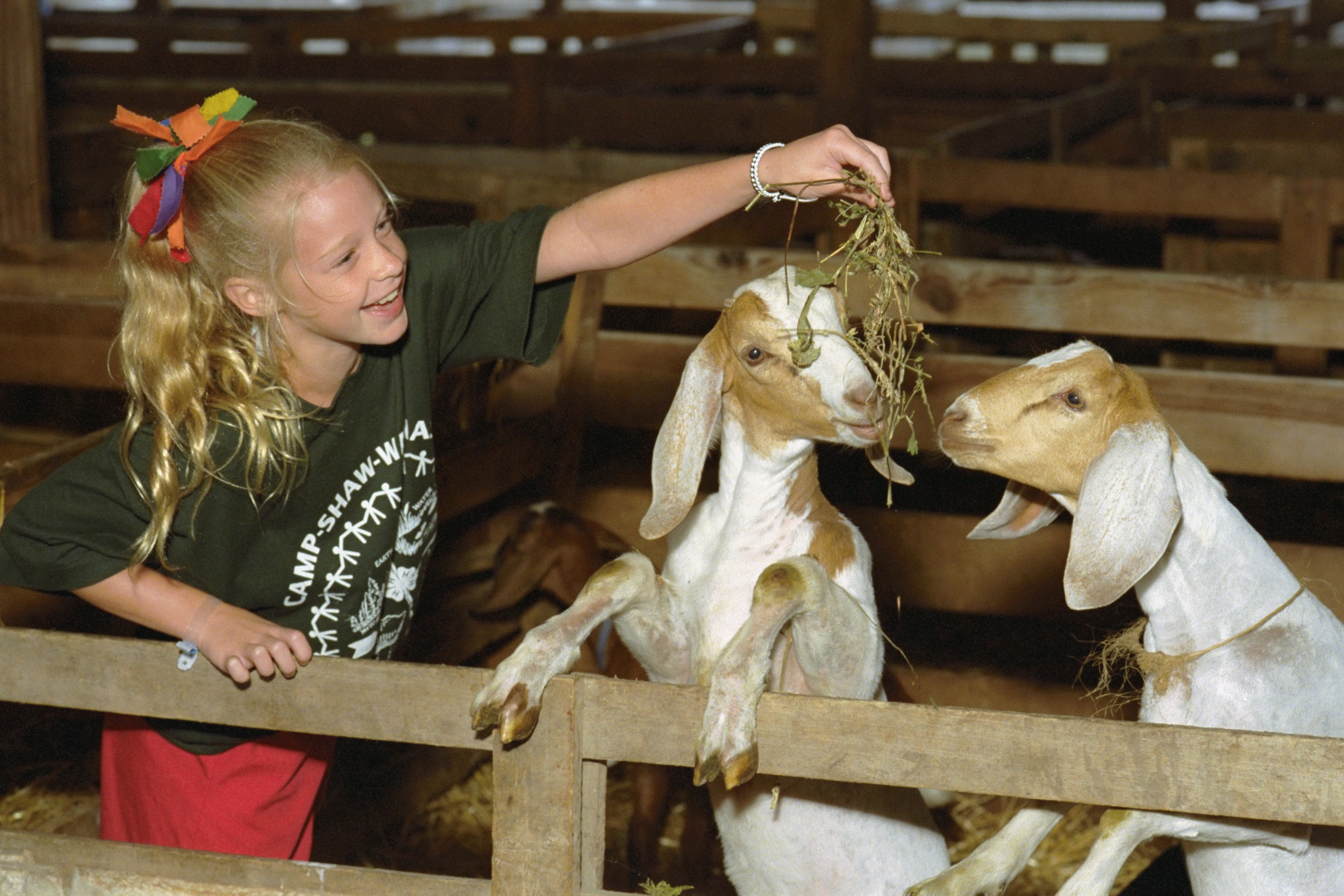 Program Highlights
Skills

Understand how agricultural operations plan, launch, and successfully sustain agritourism businesses.
Apply and evaluate financial management considerations in the small business context.
Summarize the role of agritourism in rural communities and economic development, environmental sustainability, social and cultural impacts, and the importance of supportive government policies.
Courses

Total hours required to complete the certificate: 14

Capstone Course

ACE 199/RST 199: Experiencing Agritourism will provide hands-on, experiential learning opportunities through site visits to successful agritourism operations and conversations with agritourism owners & managers.

Required courses (11 credit hours):

RST 120: Parks, Recreation, and Environments (3 credit hours)
RST 150: Foundations of Tourism (3 credit hours)
ACE 199/RST 199: Experiencing Agritourism (2 credit hours)
RST 240: Financial Resource Management (3 credit hours)

Elective courses for certificate (if applicable):

ACE 231: Food and Agribusiness Management (3 credit hours), alternative for RST 120 requirement 
ACE 240: Personal Financial Planning (3 credit hours), alternative for RST 240 requirement 
ACE 232: Farm Management (3 credit hours)
ACE 335: Food Marketing & Behavior (3 credit hours)
ACE 345: Financial Decisions for Individual and Small Businesses (3 credit hours)
HORT 205: Local Food Systems (3 credit hours)
RST 317: Designing Parks and Recreation Experiences (3 credit hours)
RST 325: Marketing in RST (3 credit hours)
Body
Express your interest in pursuing a certificate. Once accepted, you will receive an email with further instructions for registration.
Title
Complete Certificate
Body
Upon completing your required coursework, you will need to submit a completion request for your certificate. 
Program Contact
Renata Endres
Teaching Assistant Professor